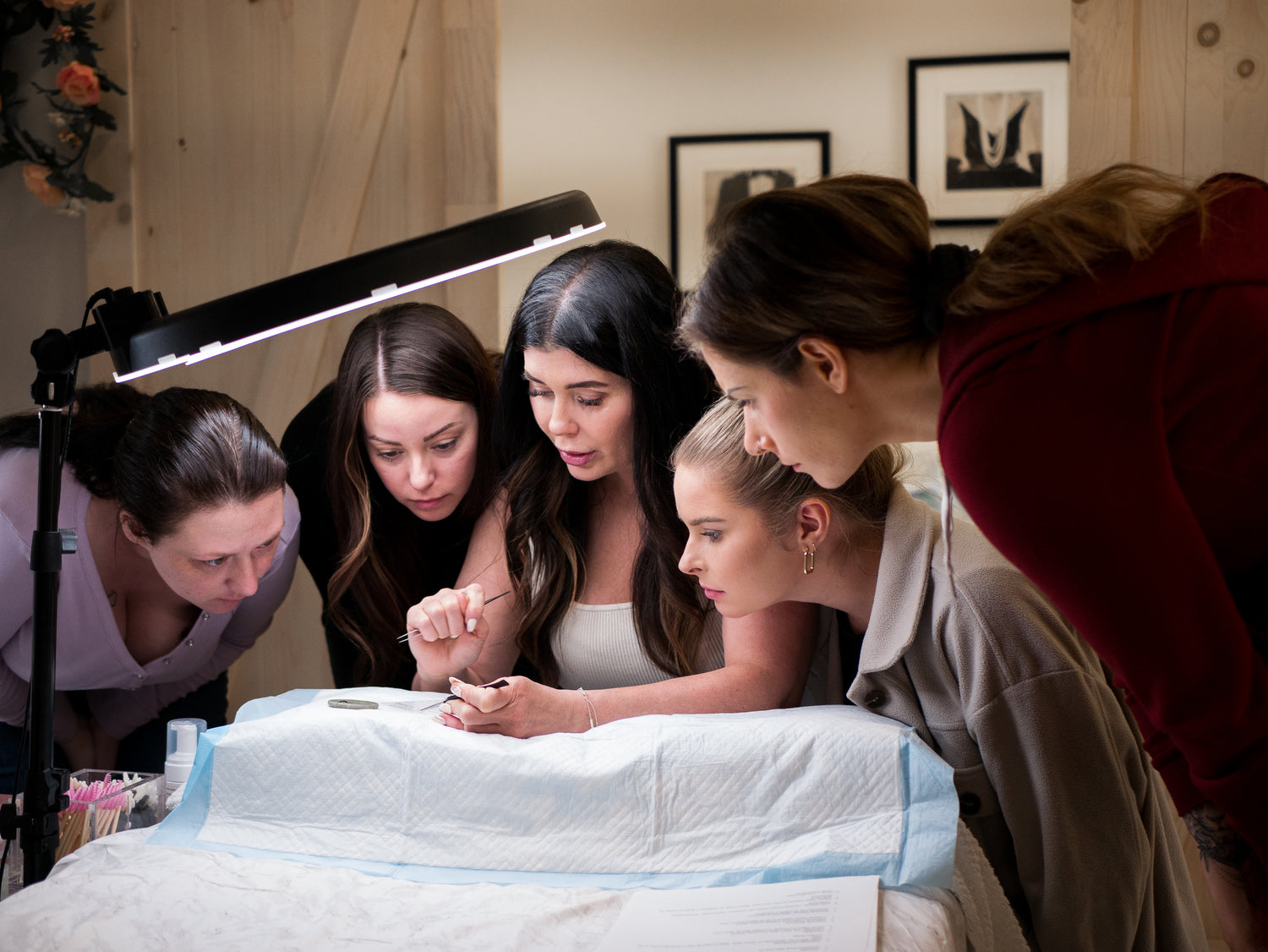 Stylelash.co
StyleLash education is designed to open-up the gateway to the lash industry and your lash creativity.
You will learn the fundamentals of eyelash extensions and have the freedom to grow your own lash style.
StyleLash.co is driven to provide the highest level of education, meet the demands of this fast paced, ever growing industry of eyelash extensions, while providing premium quality products to enhance your lash career.
Our goal is to help you achieve success in the art of eyelash extensions.
For more information on course options dates visit Stylelash.co Website below
SHOP STYLELASH.CO