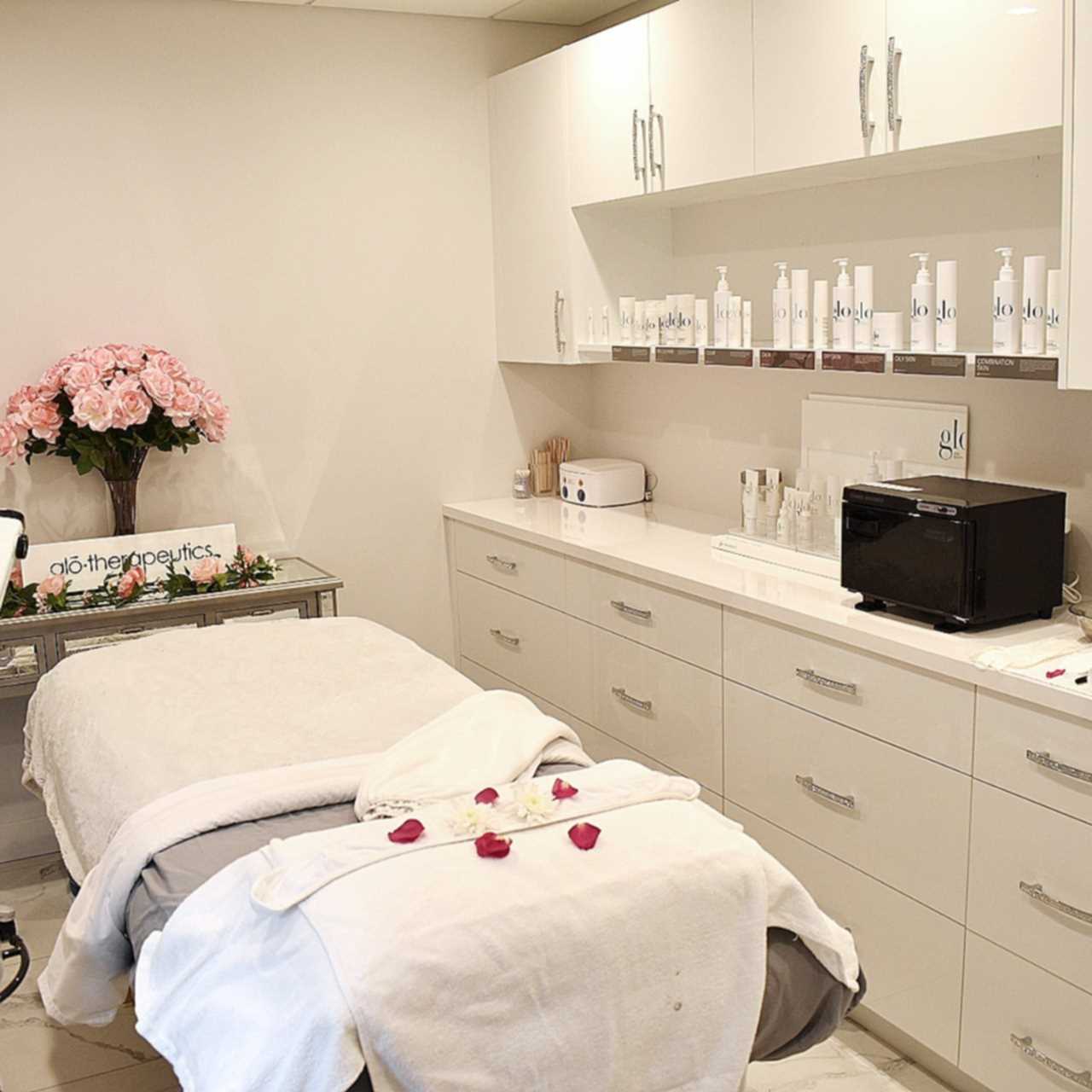 Specialty Facials
Ultimate Xccessorized Custom Facial
Try our ultimate experience essential custom facial that includes chemical peel or microdermabrasion, serums and specialty mask. Relax and enjoy a time extended lymphatic drainage massage or anti aging lifting facial massage.
90 mins starting at $150+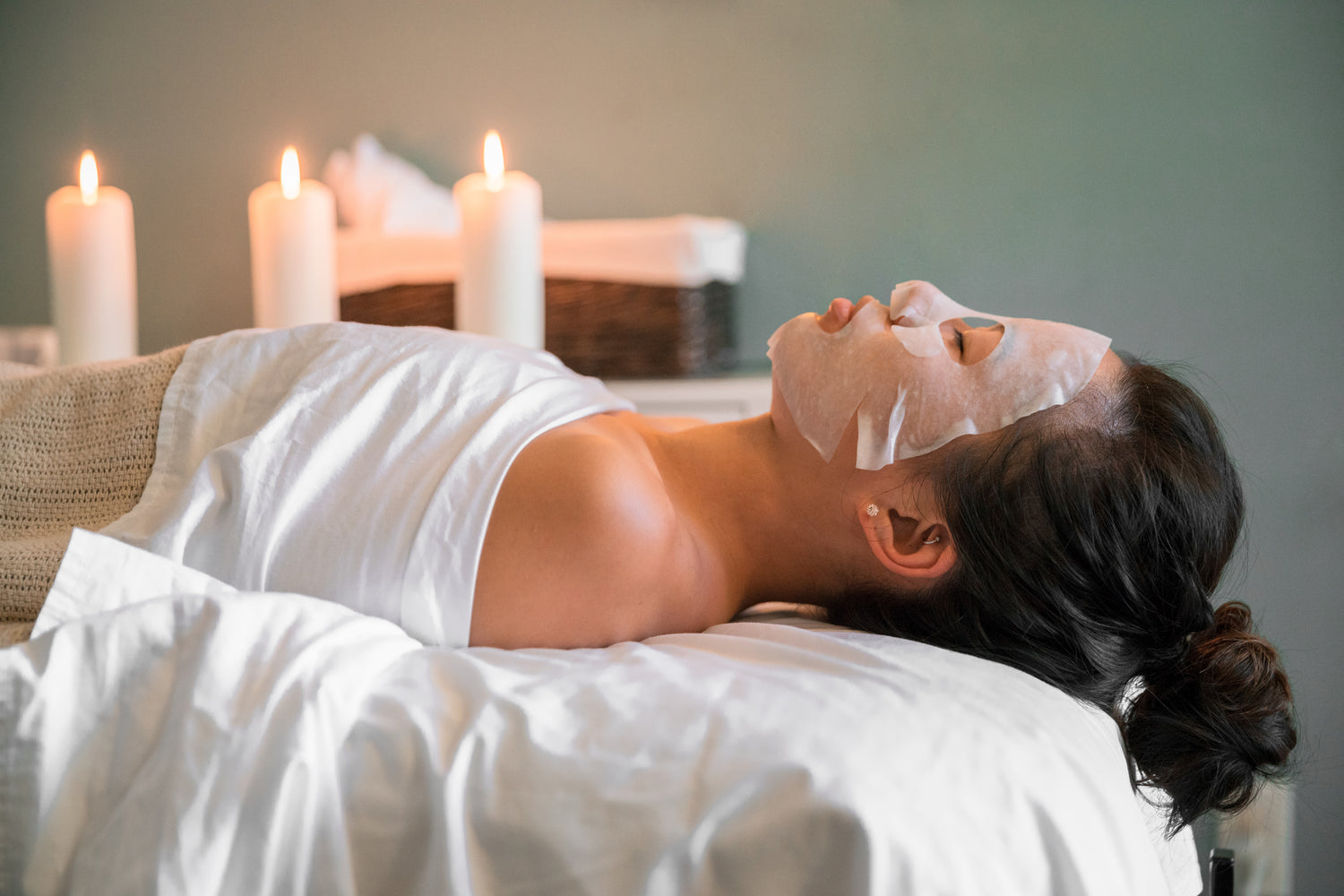 Flower Enzyme Exfoliation
This powerful blend of vitamin-rich fruit and flower enzymes gently lift dulling surface cells to smooth, stimulate, and tone skin. Hibiscus, passionflower, and honeysuckle extracts provide strong antioxidant support as well as a
relaxing scent, making this cream peel truly an experience.
Flower Enzyme Exfoliation $100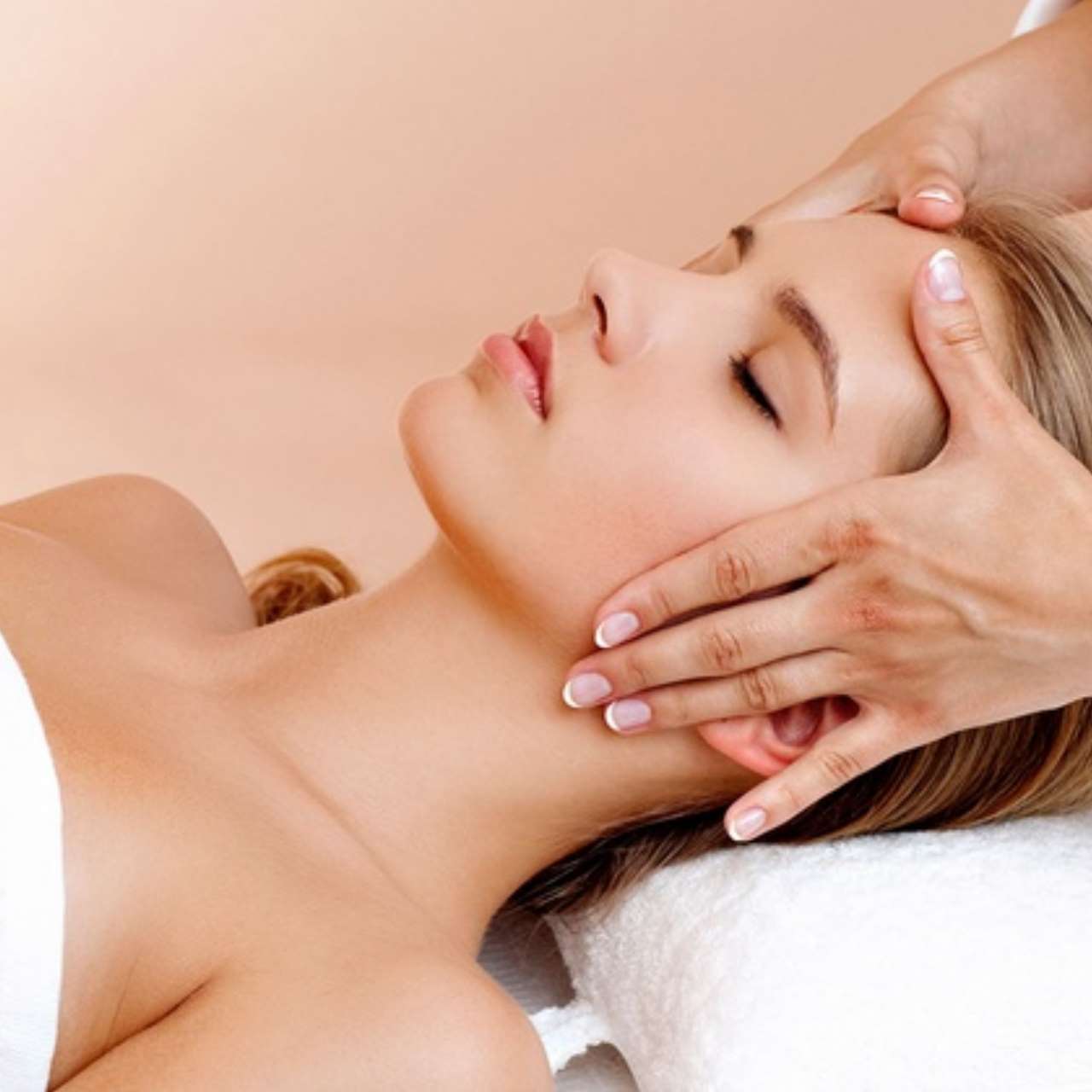 Specialty Customs Facials (for all skin types)
It is our mission to deliver a facial that will treat your skin and provide you with at home solutions to help you look and feel your absolute best. Each facial is customized for your skin type, designed to target and resolve all your skin concerns, using healthy ingredients that we trust.
Specialty facials packed with potent concentrations of active ingredients, innovative technology such as plant stem cells and new school peptides, free radical scavenging antioxidant cocktails, natural mineral, skin conditioning agents and soothing botanical extracts.
60 mins starting at $100+
Microderm Add On $50