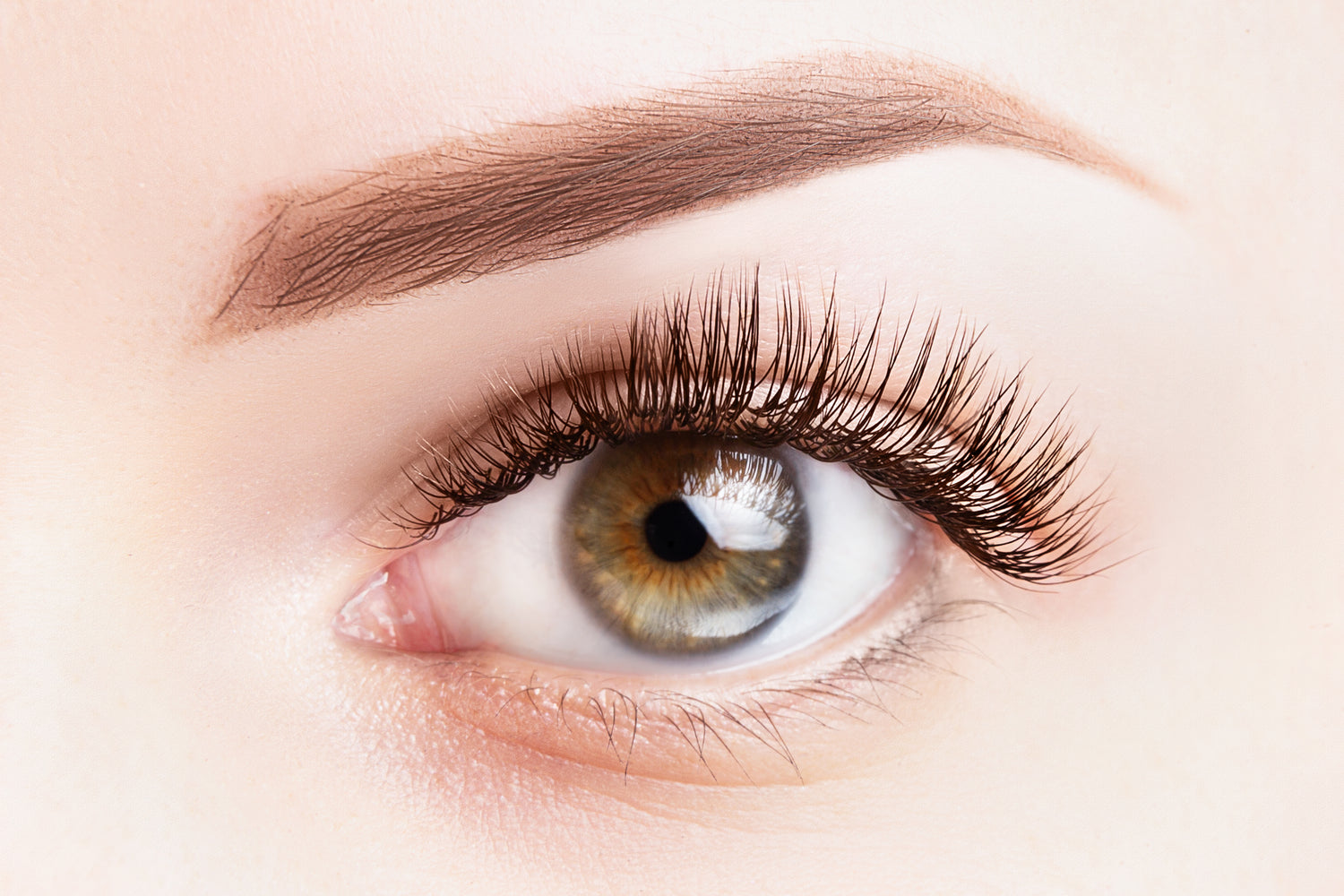 CLASSIC LASH
Classic lashes will give you a longer, thicker and luxurious lash line. Natural-looking eyelash extensions applied one to one, one extension to one natural lash. Classic lashes are perfect for client who already has a lot of lashes, but wants to add more length and curvature.
Junior Advanced Master
New Set
J$100 A $130 M$150
Lash Fills
J$60 A$65 M $75
Lash Removals
$40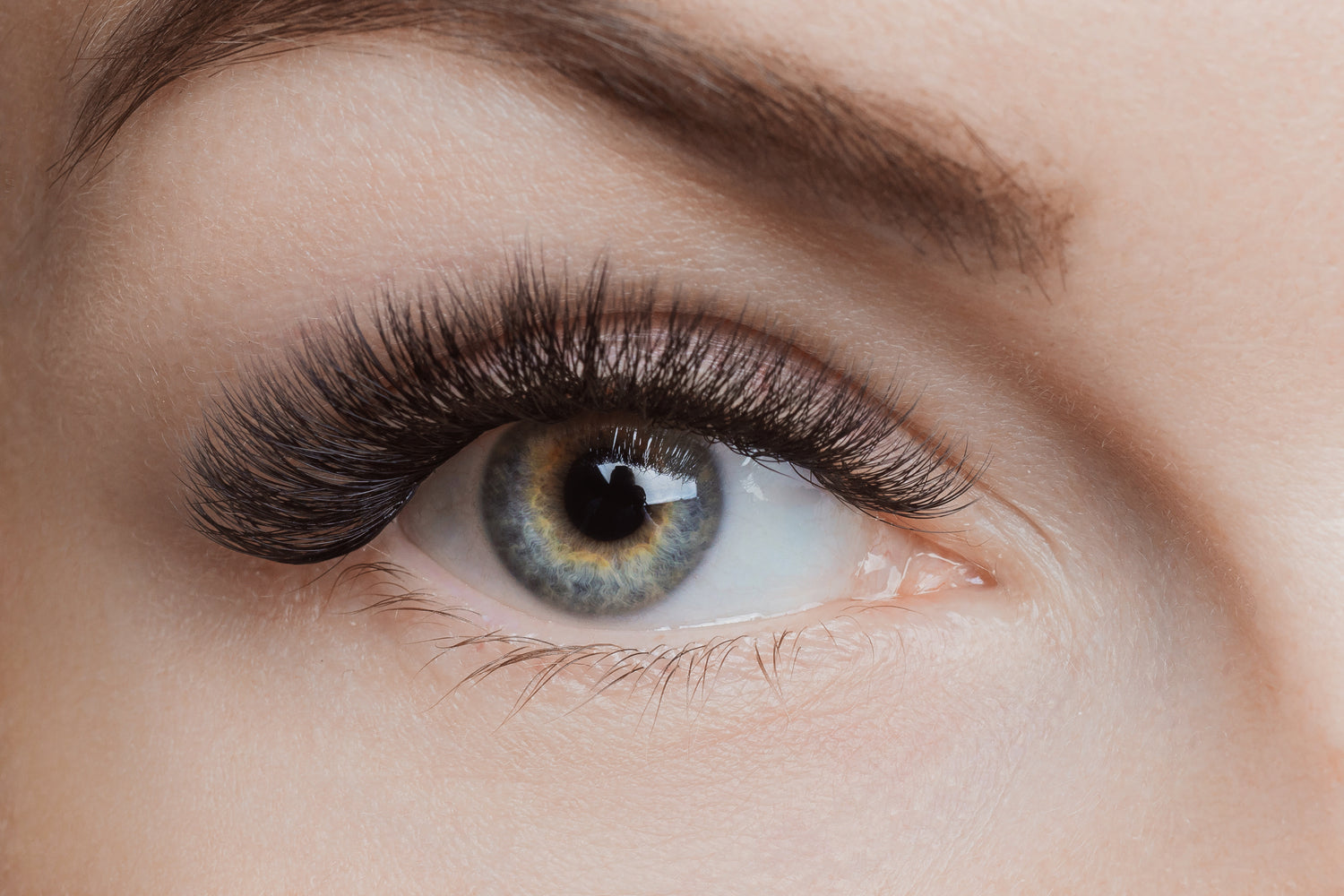 VOLUME LASH
Volume lashes will give you fuller dramatic eyelashes from any angle. Volume lashes deliver high-impact stunning definition and comfortable long-lasting wear by applying multiple light weight extensions to one single natural eyelash. Volume lashes are lighter, fluffier and give the client a fuller look. Volume lashes are prefect for clients who don't have a lot of lashes, have sparse lashes, bald spots or just want a more dramatic look without having to use a thicker lash.
Junior Advanced Master
New Set
J$145 A$165 M$175
Volume Fill
J$70 A$80 M$90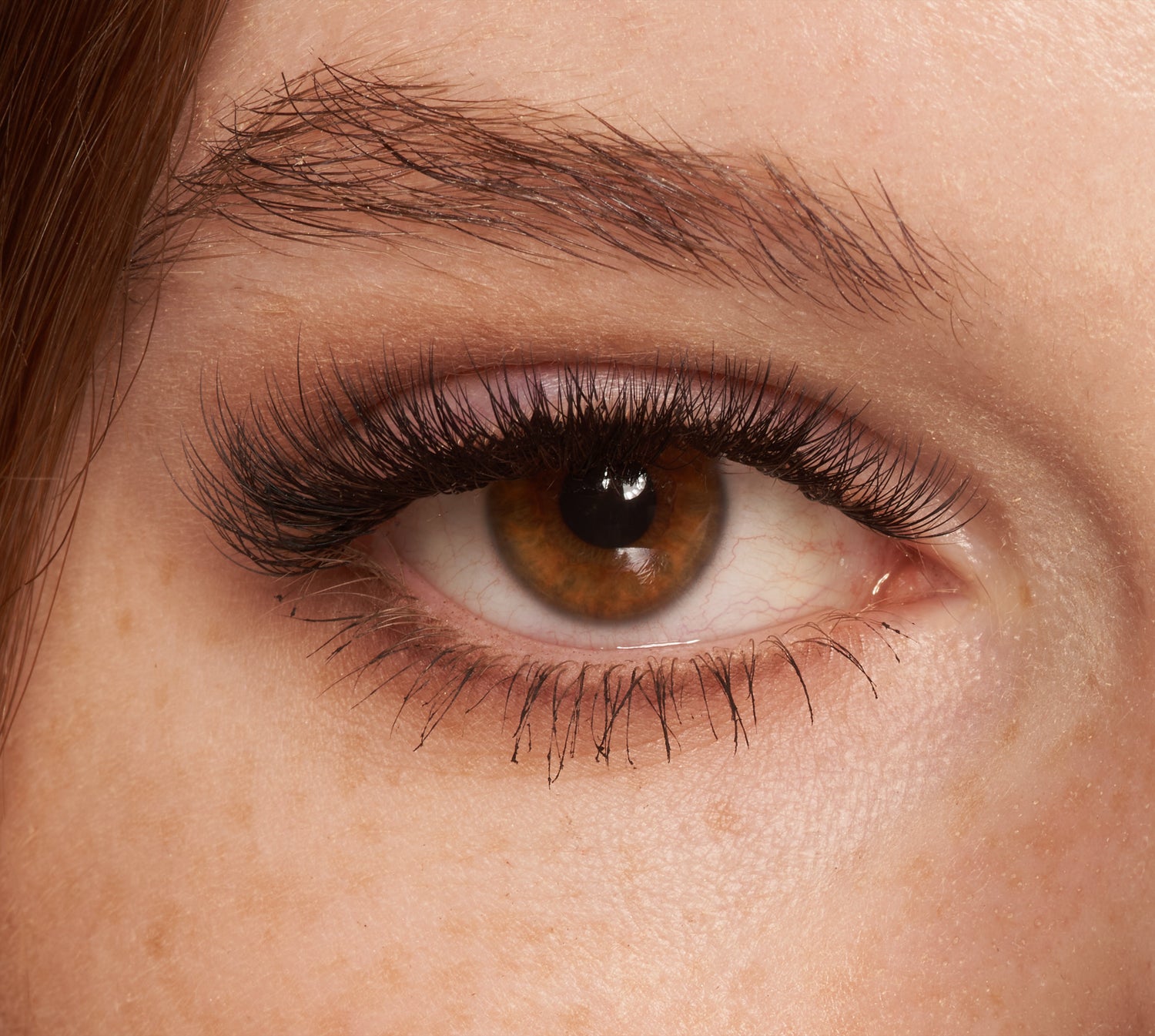 Hybrid Lash
Hybrid Lash extensions are a mixture of classic lash extensions and volume lash extension. Hybrid lashes give a beautiful textured look. The best of both worlds!
Junior Advanced Master
New Set
J$135 A$155 M$165
Fill
J$65 A$75 M$85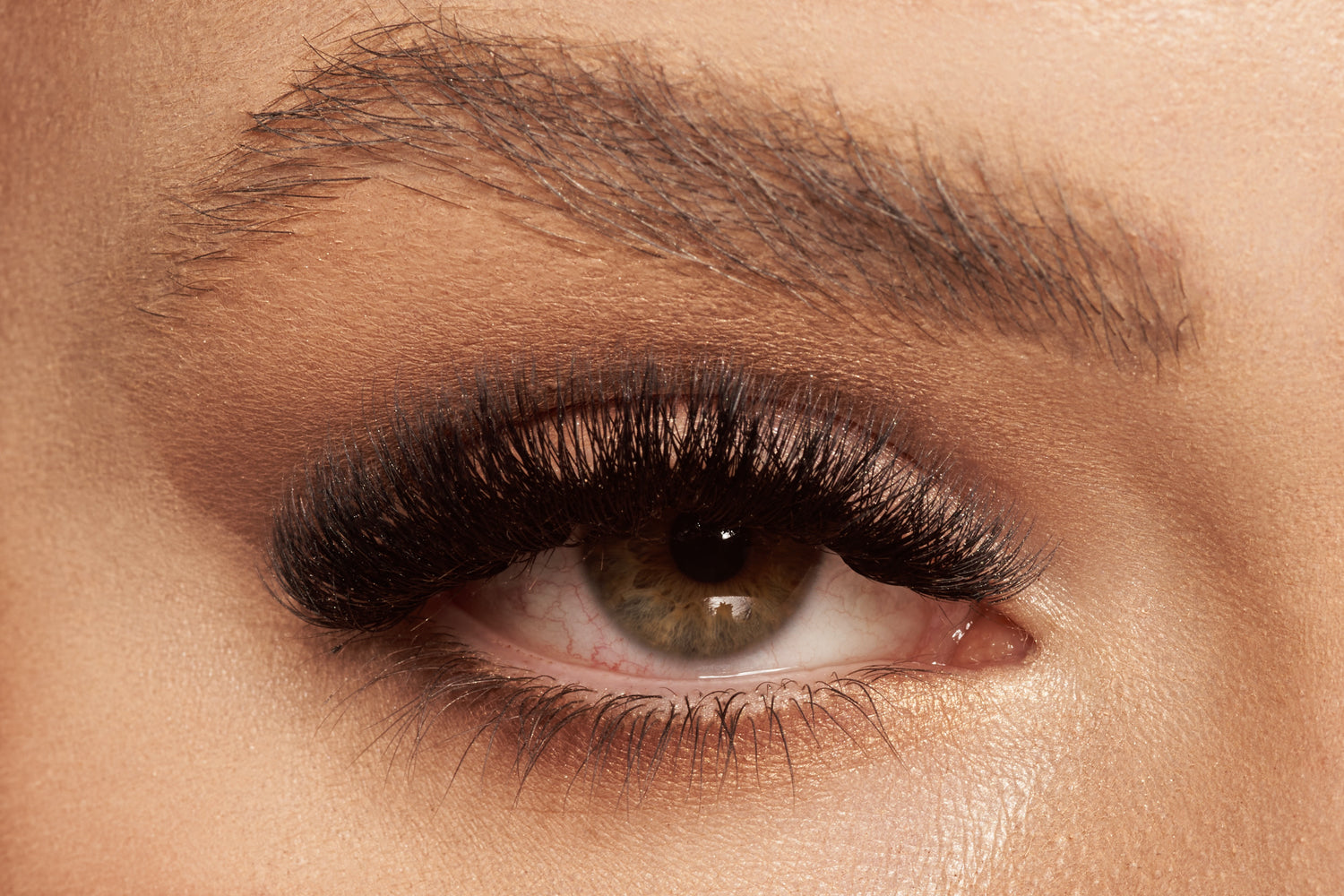 Mega Lash
Mega lashes are for the person wanting a dramatic, bold look with 5+ lashes per fan!
New Set
$200
Fill
$100