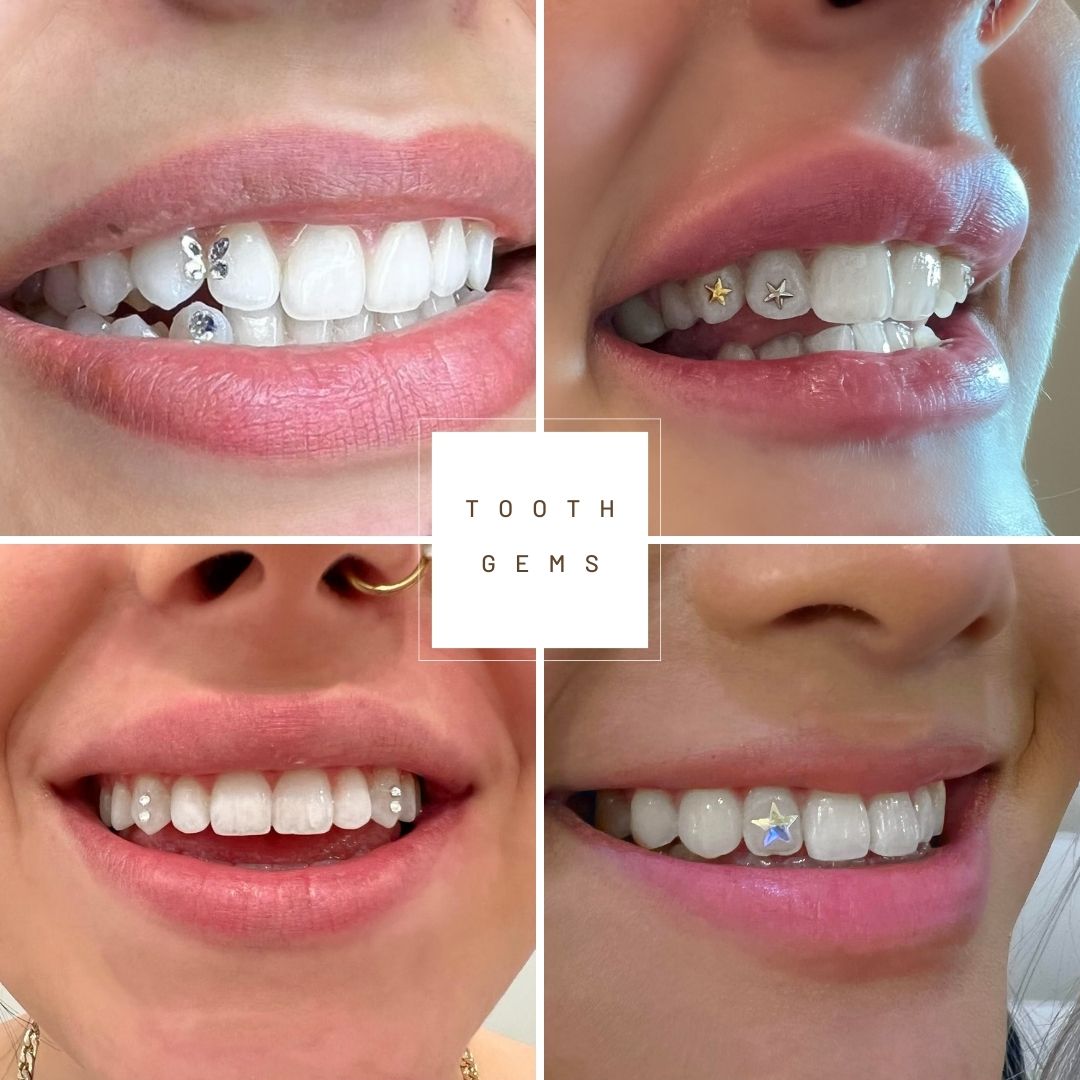 Tooth Gems
Kelowna's hottest new trend! Tooth Gems Xccessorize.me salon has the largest selection of tooth gems in the Okanagan, with a wide variety of swarovski crystals, with lots of different shapes, sizes and colors to 24kt gold tooth jewelry. 
Being the best in Kelowna, it is our tooth gem professionals goal is to make sure that your jewelry is applied correctly; tooth gems are temporary, will not cause any permanent damage to your teeth, and can be removed easily and painlessly at a dentist clinic. 
Tooths gems will usually last up to 6 months, if not more. 
Appointments times are 15 to 45 minutes depending on design and number of gems applied. 
Button label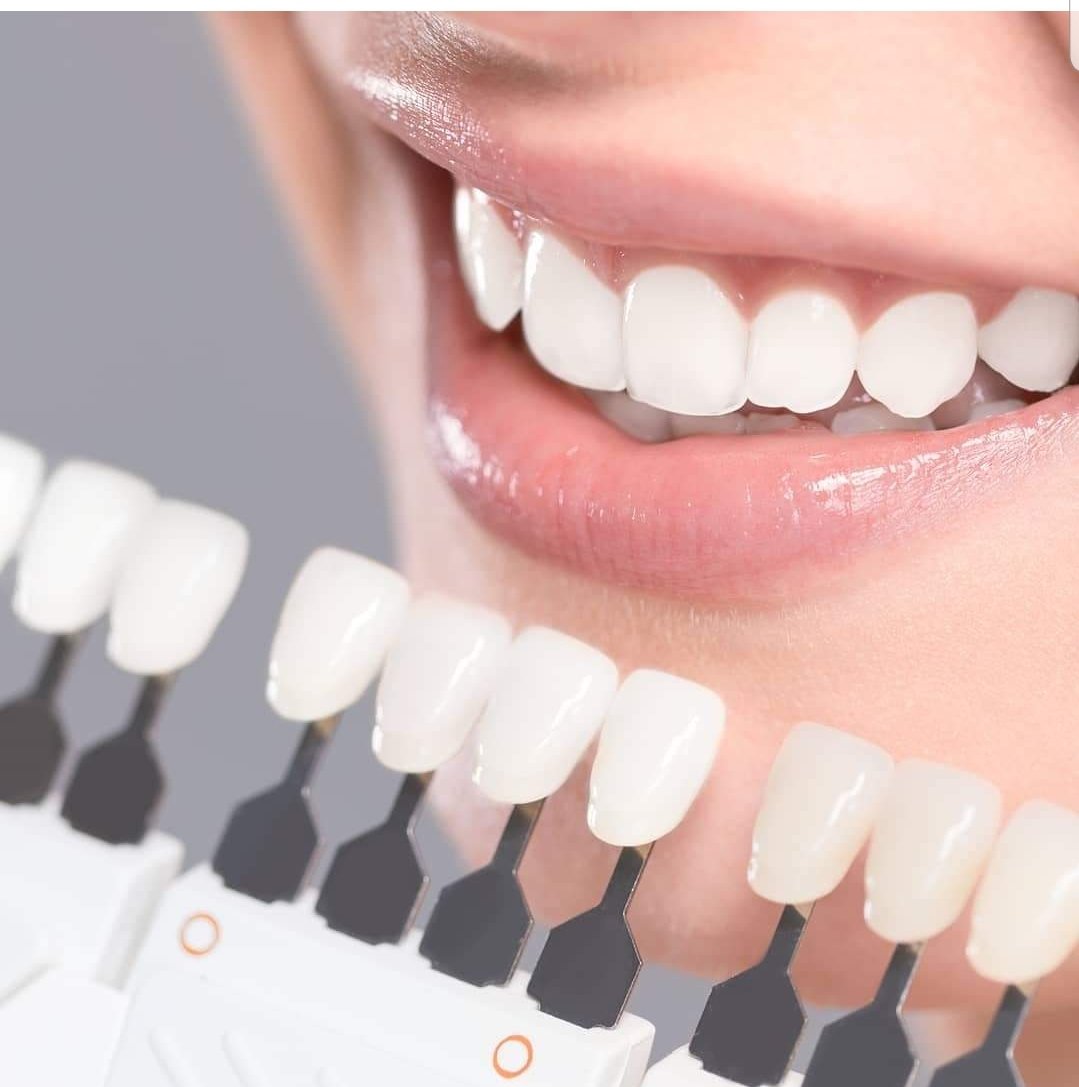 Teeth Whitening
Xccessoirze.me Teeth Whitening is an LED-activated teeth-whitening system. It's safe on enamel, protects gums, causes little to no-sensitivity, is a registered natural health product and on top of all that, it's cost-effective. One session is the equivalent in whitening power to 50 tubes of
whitening toothpaste, 25 dental whitening syringes and 5 packages of
strips!
Clients achieve an average of 5 tooth shades whiter!
Teeth Whitening (sensitivity free) $99
Super Gel Extra Strength $150
Super Gel Touch Up $85
Toothy Tuesday 15% OFF
Button label